Report on the Current State of the Chinese Hemodialysis Market | From Insurance Systems to Future Trends
Interview
Hemodialysis
COVID-19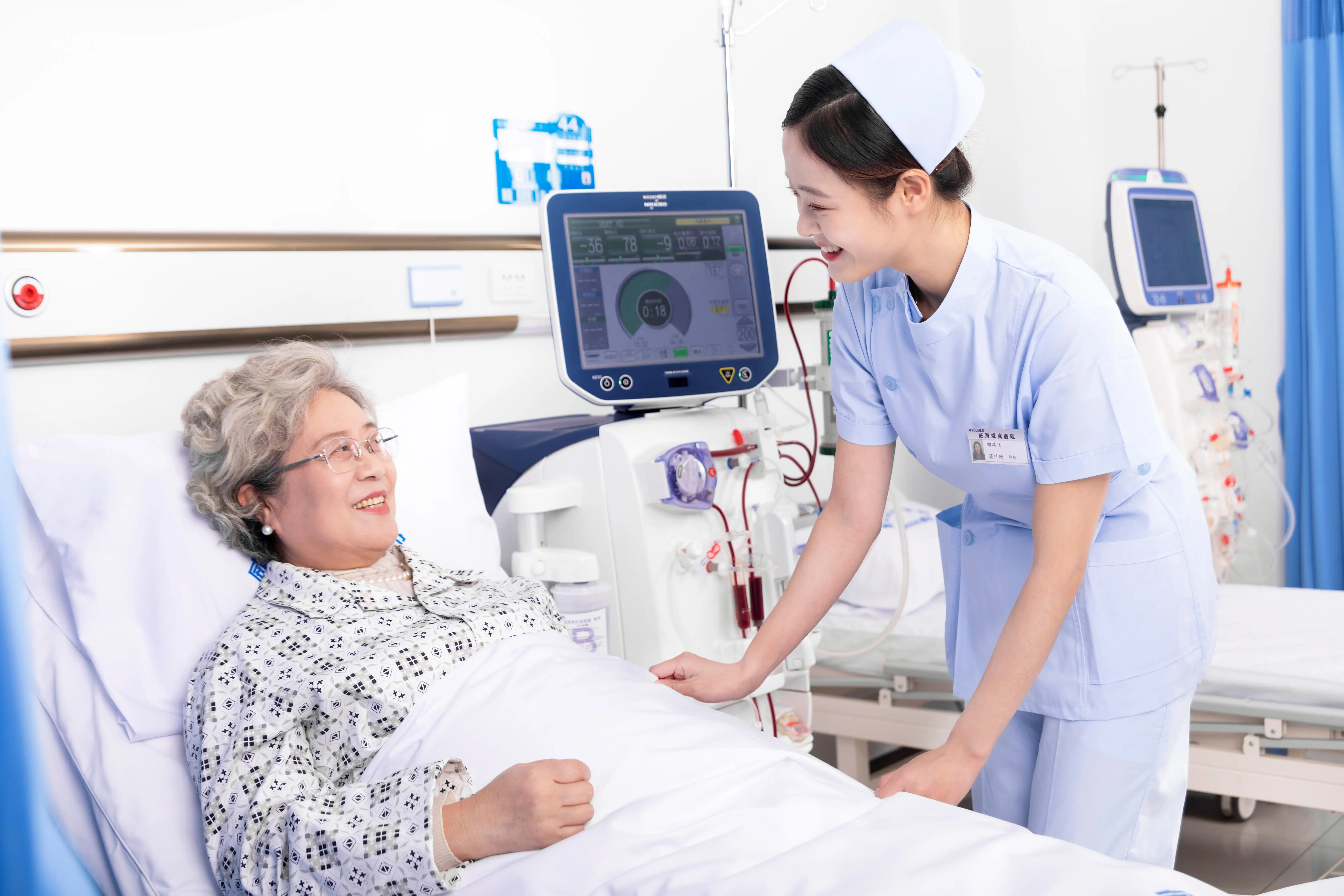 As a pioneer in dialysis machines, Nikkiso holds the top market share in Japan. In addition to Japan, Nikkiso also does business globally in China, Southeast Asia, Europe, the US, and elsewhere.
In China, where the hemodialysis market is growing with particular speed, Weigao Nikkiso (Weihai) Dialysis Equipment Co., Ltd., is engaged in the manufacture, sale, and maintenance of hemodialysis machines as one of Nikkiso's Group Companies.
For this article, we interviewed Mr. Kangseog Kim, President of Weigao Nikkiso (Weihai) Dialysis Equipment Co., Ltd. We talked about trends in the Chinese hemodialysis market and the efforts of Weigao Nikkiso.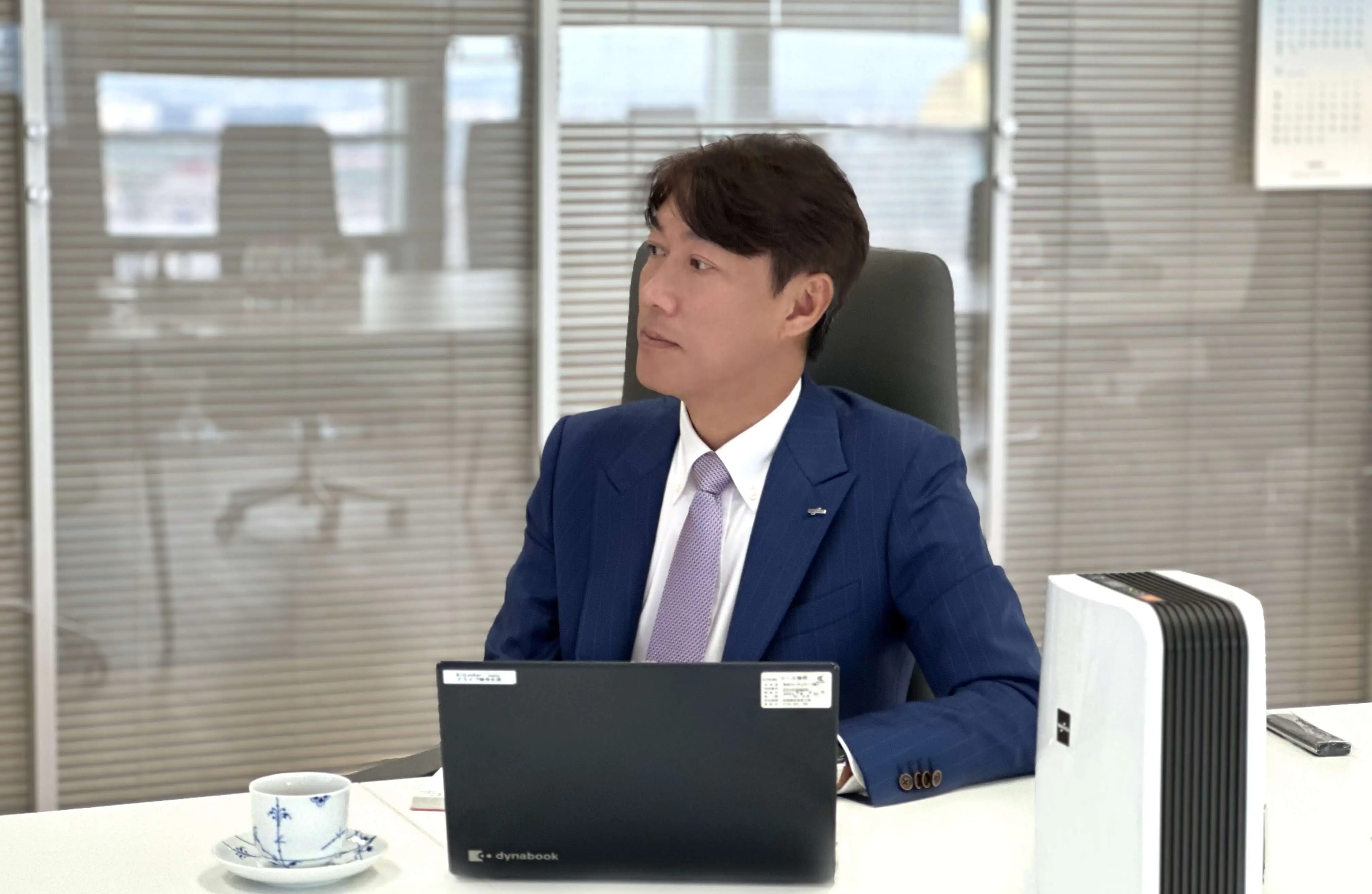 Kangseog Kim: Born in Busan, Korea, he joined Nikkiso in 1998. After serving as President of Nikkiso Medical Korea and President of Shanghai Nikkiso Trading Corporation, he was appointed President of Weigao Nikkiso (Weihai) Dialysis Equipment Co., Ltd. in April 2022.
The rapidly expanding Chinese dialysis market
--First off, we would like to ask you about the global hemodialysis market. How has the number of hemodialysis patients changed in recent years?
The number of hemodialysis patients as seen globally is increasing at a rate of about 3% per year.
Until around 2000, the majority of patients were concentrated in the US, Europe, and Japan, but the ratio accounted for by other regions has increased in recent years. In particular, one characteristic change is the high rate of increase in the number of dialysis patients in China.

--To what degree has the number of hemodialysis patients increased in China?
The number of dialysis patients in China has been increasing by about 10% every year.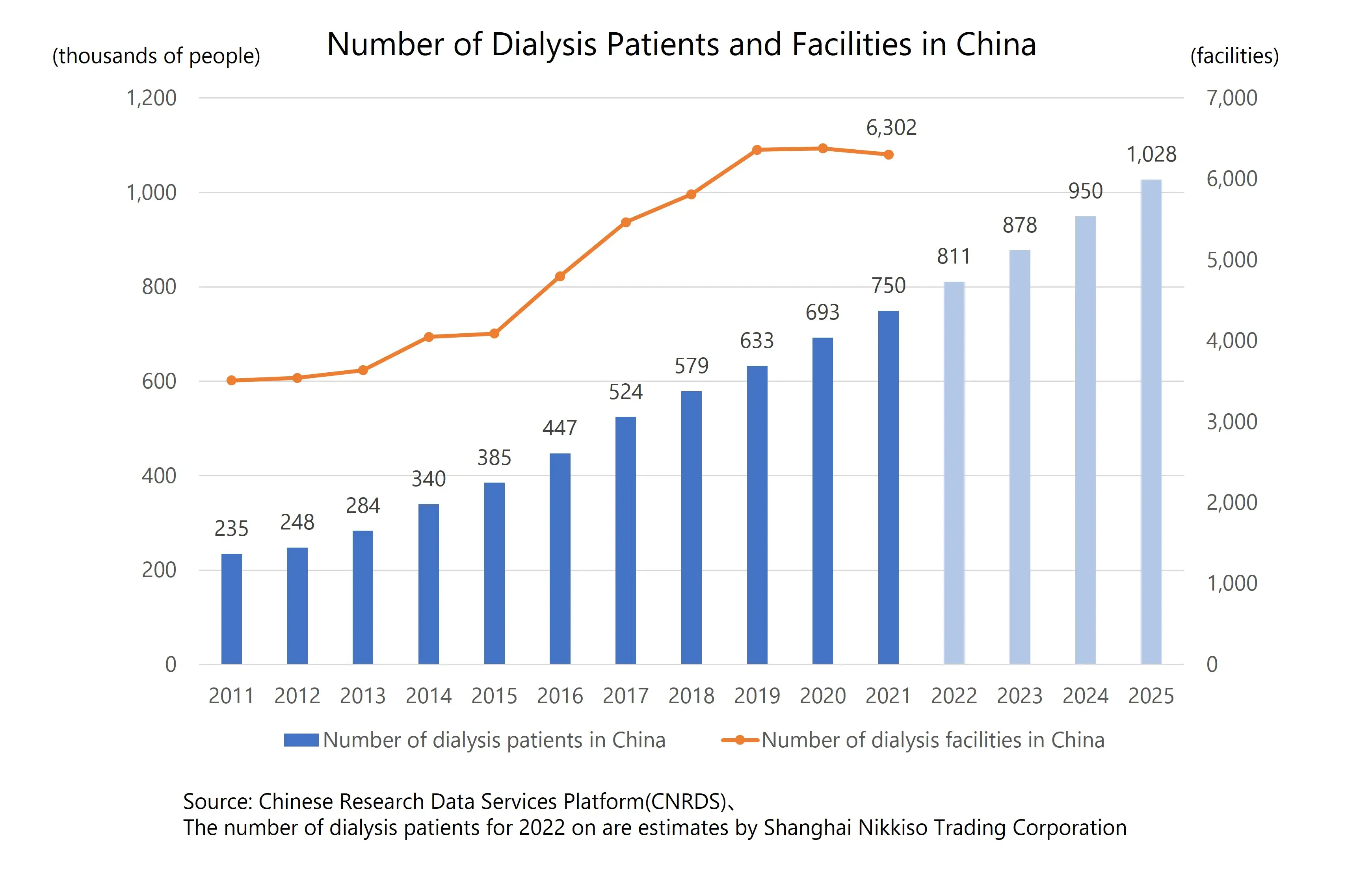 According to the most recent data from 2021, there are 880,000 dialysis patients in China, of which approximately 750,000 are on hemodialysis. By the way, the number of hemodialysis patients in Japan was about 340,000 in 2020, which is roughly half that of China.
Background to and challenges on the rapidly growing Chinese dialysis market
--Wherein do the reasons for the rapid growth of the Chinese dialysis market lie?
The primary reason lies in the greater availability of dialysis medical care insurance.
In China, dialysis medical care has been covered by insurance since 2012. Before that, dialysis medical care was entirely self-paid and financially burdensome, whereas now many people can receive dialysis medical care, although the cost per treatment and the number of times treatment can be received per month currently vary depending on the region.

--We have heard that the structure of medical institutions in China is different from that of Japan. What are the characteristics and problems of the system in China?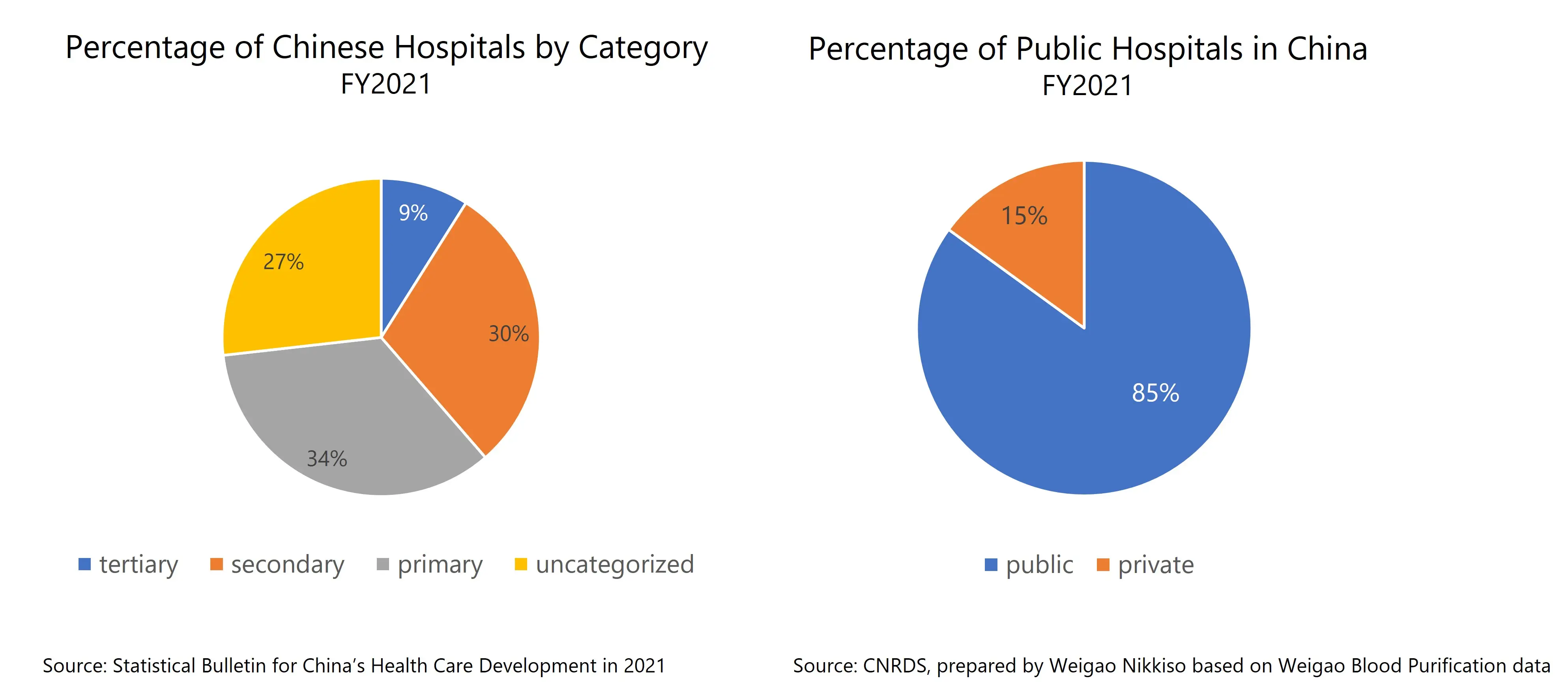 Although it is assumed that there are about 33,000 medical institutions in China, approximately 6,300 of these are capable of providing dialysis treatment, of which 88% are public hospitals. In Japan, many patients receive dialysis treatment at private clinics or hospitals, whereas in China, most are treated at public hospitals. And hospitals in China are categorized into primary, secondary, and tertiary tiers according to their size and facilities. (Tertiary refers to the highest hospital tier)
Against this backdrop, dialysis patients are concentrated in tertiary hospitals, essentially those that are large public general hospitals. And in response to the emergence of difficulties in receiving medical examinations and high medical examination fees as challenges for society, the Chinese government has been working to improve the medical care environment, namely by enhancing the facilities of secondary and primary hospitals in order to reduce the burden on tertiary hospitals. In addition, China is attempting to reduce medical examination costs by fostering domestic medical device production through policies that provide preferential treatment for domestic production of medical devices.
With regard to recent trends in dialysis treatment, even after it became possible to establish a private dialysis clinic in 2016, the laws and regulations have continued to be gradually relaxed, as have the standards for establishing medical institutions that provide dialysis treatment. These efforts have encouraged the opening of private dialysis clinics.

--Given these initiatives, what changes are expected to occur in the Chinese dialysis market in the future?
In 2025, the number of dialysis patients worldwide is anticipated to reach 4.9 million, of which China will account for 1.34 million, or roughly 27% of the global total.
This dramatic increase in patient numbers is something that no country has ever experienced before, and, as in Japan, the medical field faces various challenges, including the aging of patients and dialysis-related complications that often occur during dialysis treatment. The need to reduce the burden on medical staff as much as possible, and to provide more comfortable dialysis treatment, will likely increase more than ever.
Initiatives by Weigao Nikkiso in China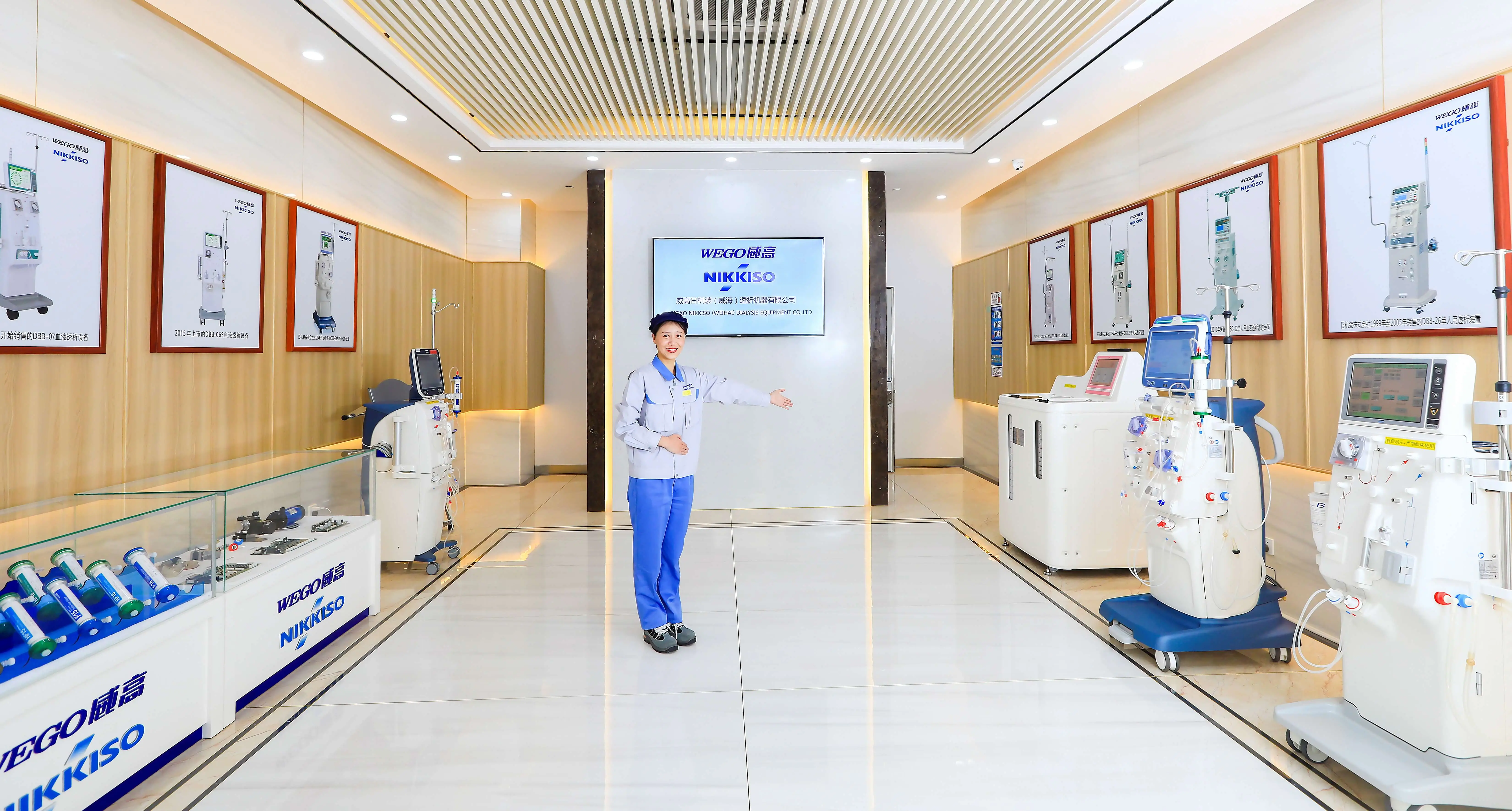 --What kind of business does Weigao Nikkiso engage in on this changing dialysis market in China?
Weigao Nikkiso was established in 2010 as a joint venture with the Weigao Group, one of the largest medical device manufacturers in China. We manufacture, sell, and maintenance hemodialysis machines, and in 2011 began manufacturing and selling dialysis machines made in China. As our China business partner, Weigao Blood Purification manufactures and sells disposables such as the dialyzers and blood tubing lines used during dialysis treatment, and is a leading brand in dialysis medical care in China with its nationwide network of dialysis clinics operated by the Weigao Group. Due in part to the growing demand associated with the increasing number of dialysis patients, as well as to the sales capabilities of Weigao Blood Purification, growth in the number of Nikkiso dialysis machines sold has continued to outpace the market growth rate, where Weigao Nikkiso currently maintains the second* highest share of sales in China.
*According to Weigao Nikkiso research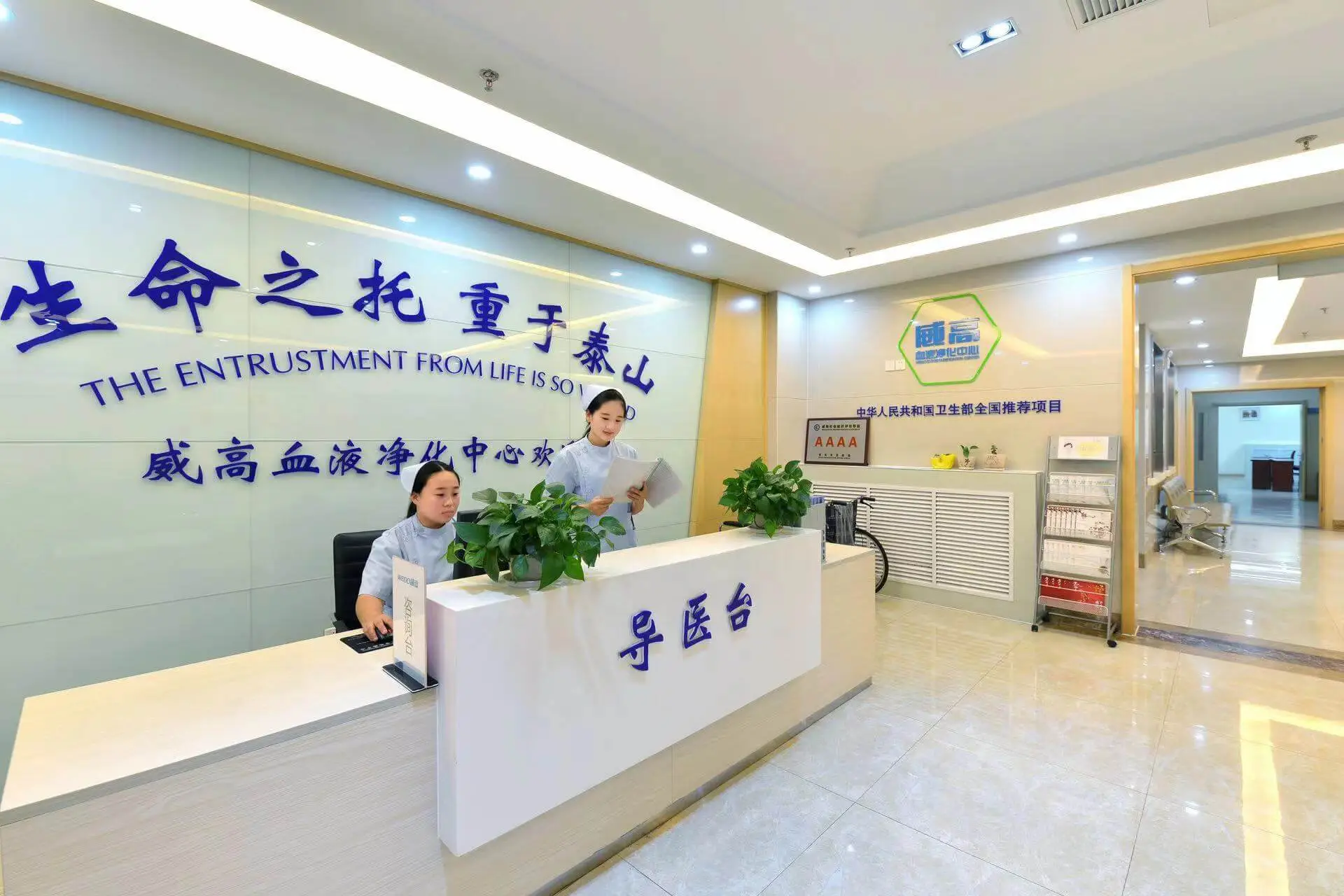 Weigao Dialysis Center operated by Weigao Blood Purification

--Please tell us about the characteristics of Weigao Nikkiso dialysis machines, which differ from those made by other dialysis machine manufacturers in China.
In 1969, Nikkiso became the first company in Japan to produce a dialysis machine domestically, since which time we have continued to evolve with the times as we have incorporated various needs from the field.
Dialysis machines sold by Weigao Nikkiso in China are also equipped with an assist function (D-FAS function) to reduce the time required for and frequency of tasks performed by nurses. This function was also developed by incorporating needs from the medical field. Users have happily commented that our machines allow them to spend more time with patients and to take care of them more carefully because the machines assist with time-consuming tasks, such as pre-treatment preparations.
In addition, Nikkiso's machines have been well-regarded for their excellent maintainability, including their high durability and their ability to be fixed on site when a simple malfunction occurs. Recently, they have also been well-received for their ability to monitor a patient's condition in real time during treatment.
Supporting the Chinese dialysis market with high-quality products and meticulous maintenance services
Staff at Weigao Nikkiso perform maintenance at a container-type emergency dialysis room (September 2022)
--Please tell us about the creative approaches and efforts made by Weigao Nikkiso when selling dialysis machines in China.
In order to support frontline staff and build an organization that enables patients to receive treatment with peace of mind, we have established 52 maintenance sites throughout China and are working to provide prompt, accurate after-sales service.
China continues to be affected by its zero-corona policy, with lockdowns and quarantines still occurring in various regions. In light of this situation, however, our maintenance staff will sleep in the same areas as frontline medical staff in order to provide service in an ongoing manner so that dialysis treatments can continue.
Along with the maintenance staff, all employees, including those at manufacturing sites, possess a constant awareness that our products are used to treat patients in the medical field. As a result of these efforts, our maintenance department has received the top award every year in the customer satisfaction survey announced in each region.

--Lastly, please tell us about your future outlook for Weigao Nikkiso.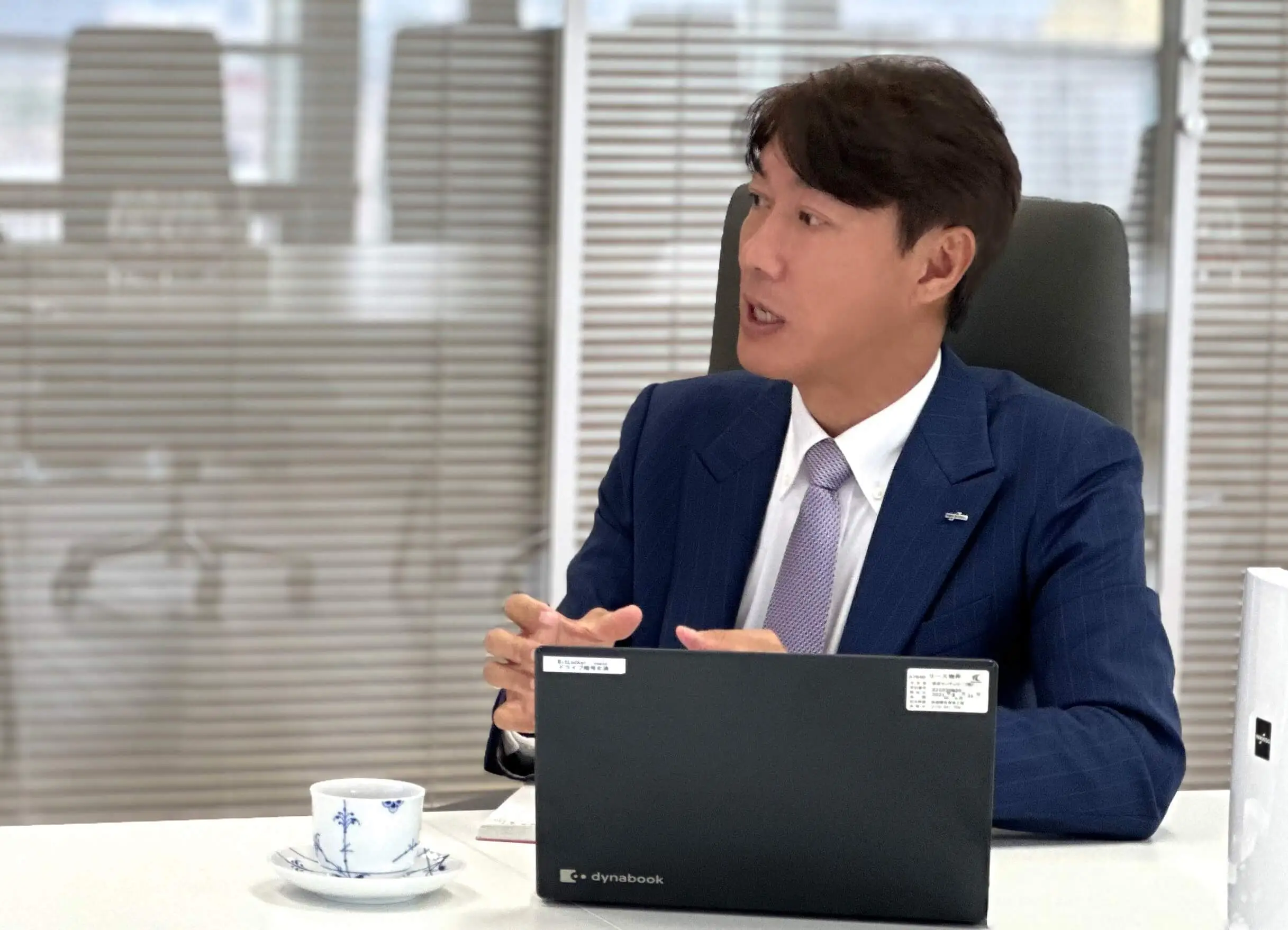 At present, Weigao Nikkiso is promoting a further shift to domestic dialysis machine production. The immediate challenge, however, is manufacturing as many machines as possible with the same high level of quality as Japan. In addition to the Chinese government's policies that provide preferential treatment for domestically produced devices, the environment in which we are situated continues to face challenges, including changes in the international situation, as well as semiconductor and raw material shortages. However, we will respond flexibly to these changes in the external environment and intend to strengthen our supply chain in cooperation with Nikkiso.
We will forever bear in mind our joint venture spirit of contributing to the expansion of dialysis medical care in China, and will provide high-quality products together with meticulous maintenance services so that as many dialysis patients as possible can receive dialysis treatment safely and with peace of mind.